India No 1 Solar Business School - Institute of Solar Technology, Regd. under NCT New Delhi, GOVT. OF INDIA
IST Bangalore
---
SOLAR POLICY FOR KARNATAKA - Residential, Commercial & Industrial
1. NET METERING -

Capacity of solar system
Size: Min 1 kWp - Max 1 MWp
Limits in kW:
HT Consumers : upto 1 MWp
LT Consumers (Single Phase) : upto 5 kWp
LT Consumers (Three Phase): Above 5 kWp to 50 kWp
Conditions: 150% of your Sanctioned Load.
---
Karnataka's Solar target set at 6,000 MW by 2021
In tune with the tariff policy announced by the Ministry of New and Renewable Energy (MNRE) last year, the State Government has amended its 2014-21 Solar Policy and set an ambitious target for the solar generation at 6,000 MW by March 2021.

Current installed capacity, including rooftop, is 300 MW.
A meeting of the State Cabinet, presided by Chief Minister Siddaramaiah, on Tuesday approved the changes in the policy to encourage harnessing solar energy. The State's solar energy potential is estimated in excess of 24,700 MW.

As per the tariff policy and targets fixed by MNRE, the solar energy should constitute eight per cent of the total energy consumption, excluding hydro energy by March 2022. The policy of the Centre envisages that 40 per cent of the solar generation should be through rooftop, Law and Parliamentary Affairs T.B. Jayachandra told presspersons.

The solar generation would be limited to 200 MW per taluk from all sources of generation excluding projects implemented on roof top. Such projects should be allocated on first-come-first-serve basis for various categories identified under clause 8 of the solar policy.
Testimonial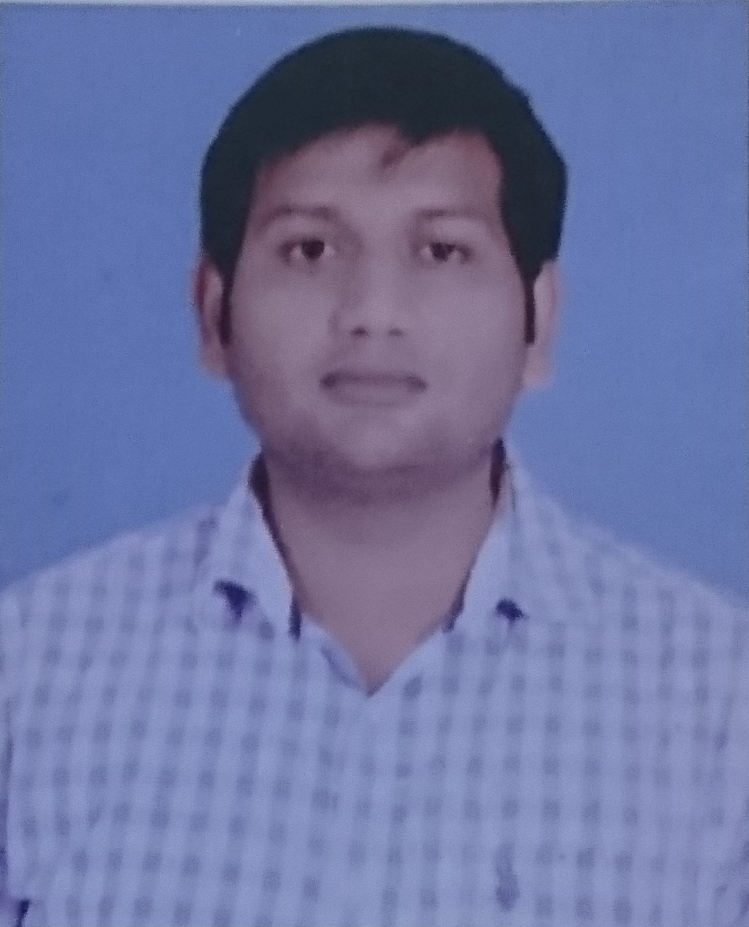 Great place for Learning Pv Solar Technology. Faculty is very helpful and have complete knowledge according to present market. As I am from the non-technical background faculty use to relate things according to my understanding and give example for my better understanding
- Kaustubh Gupta,
Manager Operations at Fairdeal Agencies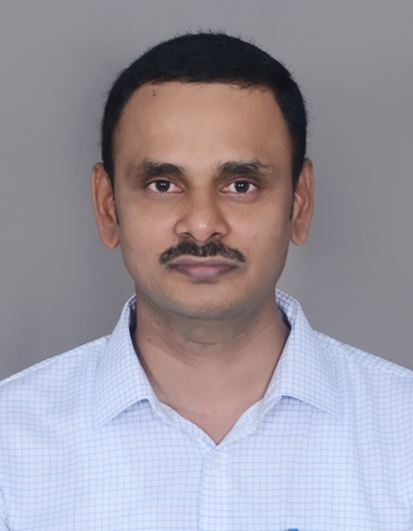 IST is a good platform and every interested persons can take the online training .
- Srinivasan Venkatachalam,
Chennai - Sr.AVP Product Development at Swelect Energy Systems Ltd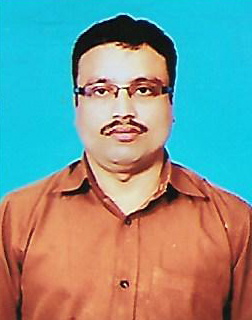 The course is good. Most important things about IST training is Solar in-depth analysis, solar panels installation Practical sessions.
- B. Raja Narendra,
Associate Professor at MIC College of Technology
Solar Engineering, Business Corporate and Installation Training for youth and professionals from
Karnataka - Mysuru, Madikeri, Hassan, Bangalore, Tumakuru, Mangaluru, Udupi, Shivamogga, Davanagere, Hubballi, Ballari, Gulbarga,

Our Location
Institute of Solar Technology - Bengaluru Branch
Hands-on Lab Practical at Bangalore
Contact with Head Office
,

Add EV Products (Free Listing)
EVSEMart is an Electric Vehicle equipment directory that B2B and B2C companies can use. Customers can search for suppliers, distributors, manufacturers, vendors in Electric Vehicle industries. customers can quickly find what they want and get the sales process going.
Talent + Training + Teamwork = Startups Entrepreneurs Success Way
Talent:
Successful entrepreneurs are definitely born with traits that help them succeed. But it's rare that anyone is born with very high levels of all talents. If someone is born without a lot of natural entrepreneurial talent, support and development will help that person. Those with lower levels of talent will still benefit from support and development, but they likely won't achieve that same level of success.
Training:
The best way to learn is by doing. Through our structured, step-by-step curriculum of training and challenging business-building assignments, you become as the Founder of an enduring company.

First, attaining a deep level of knowledge, expertise and skill in a particular field could help lead to the start of a more sustainable, high-growth business.
Teamwork:
IST is a collaborative ecosystem, where people of all skill sets, backgrounds, and experiences share ideas, best practices, metrics, and feedback. Why? Because helping each other and sharing expertise leads to faster iteration, more efficient innovation, and faster market growth. So no matter how great the idea and how impatient the entrepreneur, IST can help build the basic skills, knowledge and connections people need to start something of value.